BOUTIQUE
Let us show you around…
Nestled in the cultural heart of a burgeoning city, ada may be Jaipur's best kept fashion secret. A true standout among exclusive jewellery boutiques in Mumbai, ada brings a touch of urban sophistication to the area with fresh, well-tailored designs ranging from indispensable classics to the ultra- contemporary. A deft fusion from American glamour, European Fashion to Indian Classic featured collections that are individually-crafted.
Providing a much needed go-to-spot for local fashioner—from stylish young professionals to trendsetting queens—boutique owner, Kirti, has been outfitting the fashionable girls since July 2007. A connoisseur of international fashion and cutting edge design, ada introduced India's handcrafted silver jewellery to the best of boutique across the world. ada dares to be different, offering lavish special occasion finds and trendsetting casual wear in earrings, necklines, pendants, finger rings, and other fabulous accessories to complete each girls one-of-a-kind look.
Shop with ada and you would instantly realize that your purchase comes directly from in-house stock and will be handled personally by Kirti. The boutique's comes with a clean ancestral image of Tatiwala Jewelers from Jaipur who has a reputation synonymous to quality for more than five generations in this business. ada is known for its assistance to shoppers with collections and selections, Kirti generously lends her expertise and demonstrates her absolute commitment to customer satisfaction. From the moment you connect, you'll know a luxurious shopping experience awaits you.
KIRTI
Designer! Originator! Now… Entrepreneur
Kirti, began jewellery designing and making it in her spare time for friends and family as a
part of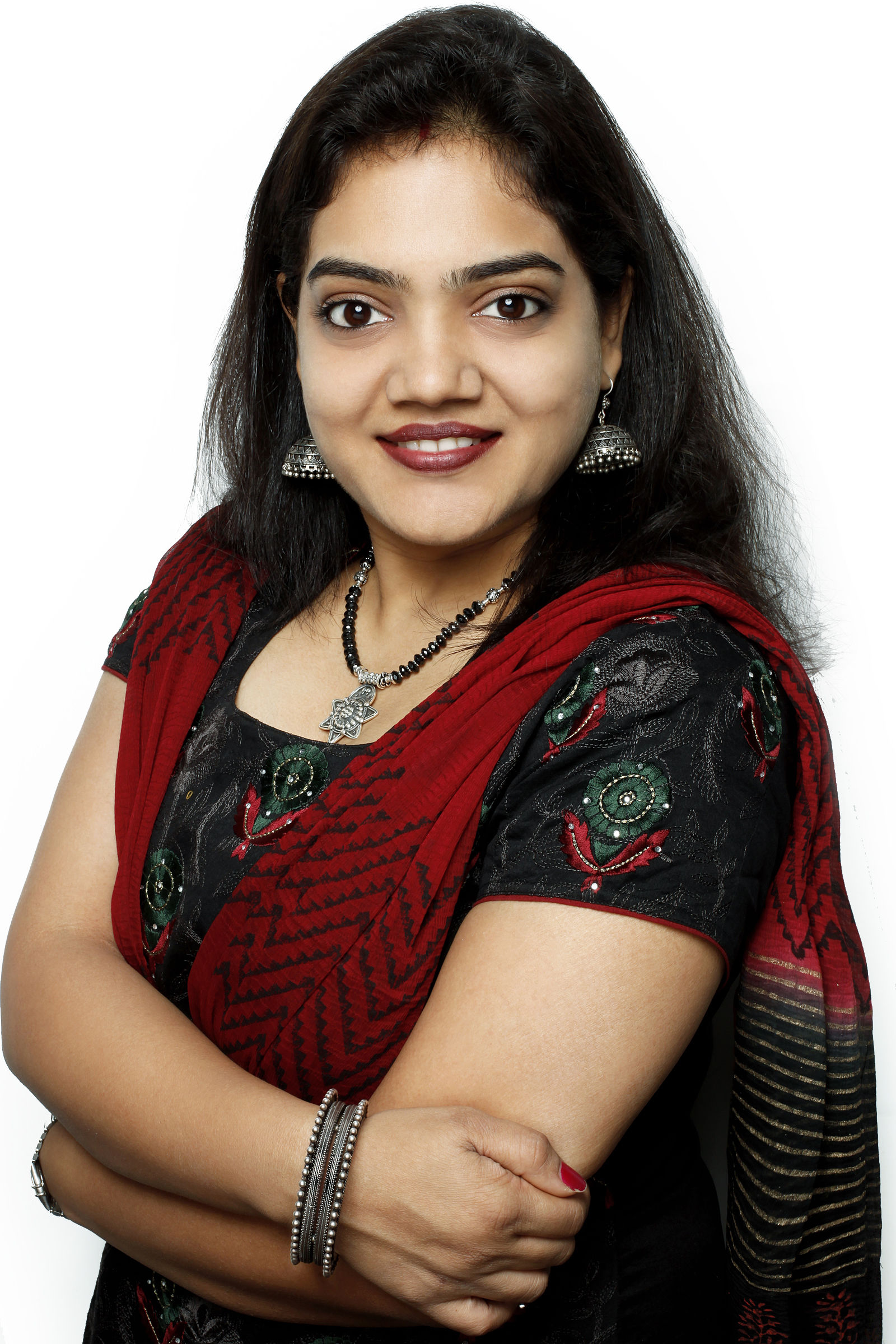 family business. Requests kept piling in to sell her designed Jewellery.
With a strong desire to merge her natural fashion sense, Kirti dreamed of one day opening the kind of boutique she herself longed to shop in. She decided to allow the rest of the world in on her creative designs, building a small boutique featuring her distinctive silver semi-precious stone handcrafted jewellery. After grounding herself in the art of merchandising and the principles of design, Kirti has sharpened her eye for style in the retail business.
Kirti opened ada on a leap of faith, hoping to set a new fashion standard across the world. Her intention was to create exclusive jewellery that would allow anyone to accessorize her way to that perfect look. Their look is modern, yet classy…definitively chic and engaging…take a look and enjoy!!!
HERITAGE
Tatiwala Jewelers carry many generation old legacy of perfection in each piece of their Jewellery directly from manufacturer to the customers.Tatiwala Jewelers have been in the business of Jewellery from last five generations. Since 18th Century when His Highness Maharaja of Jaipur, Sawai Jai Singh invited Tatiwala family as Jewelers to Jaipur, the family has kept the legacy live. Our forefathers started with manufacturing & exports of gems from Jaipur to World. Today, Tatiwala Jewelers are one of the most renowned families in Jewellery business in Jaipur having interest in manufacturing & exports of gems to domestic retailing & exports of Precious Kundan Jewellery.
We make sure you get the best…
We have an in-house design studio with some of the best NIFT designers and merchandisers working hard to assure uniqueness to every piece of Jewellery. Though ada manufactures a variety of hand-worked Jewellery pieces, her main focus is on one-of-a-kind, individually-crafted earrings, pendants, necklines, finger rings, toe rings and other accessories of pure sterling silver (92.5fine). The array of designs, styles, and textured finishes will portray the clear impression to admirers that you have purchased a truly "one of a kind" piece of hand-worked Jewellery. But it is important to us that you know your choice was a real value.